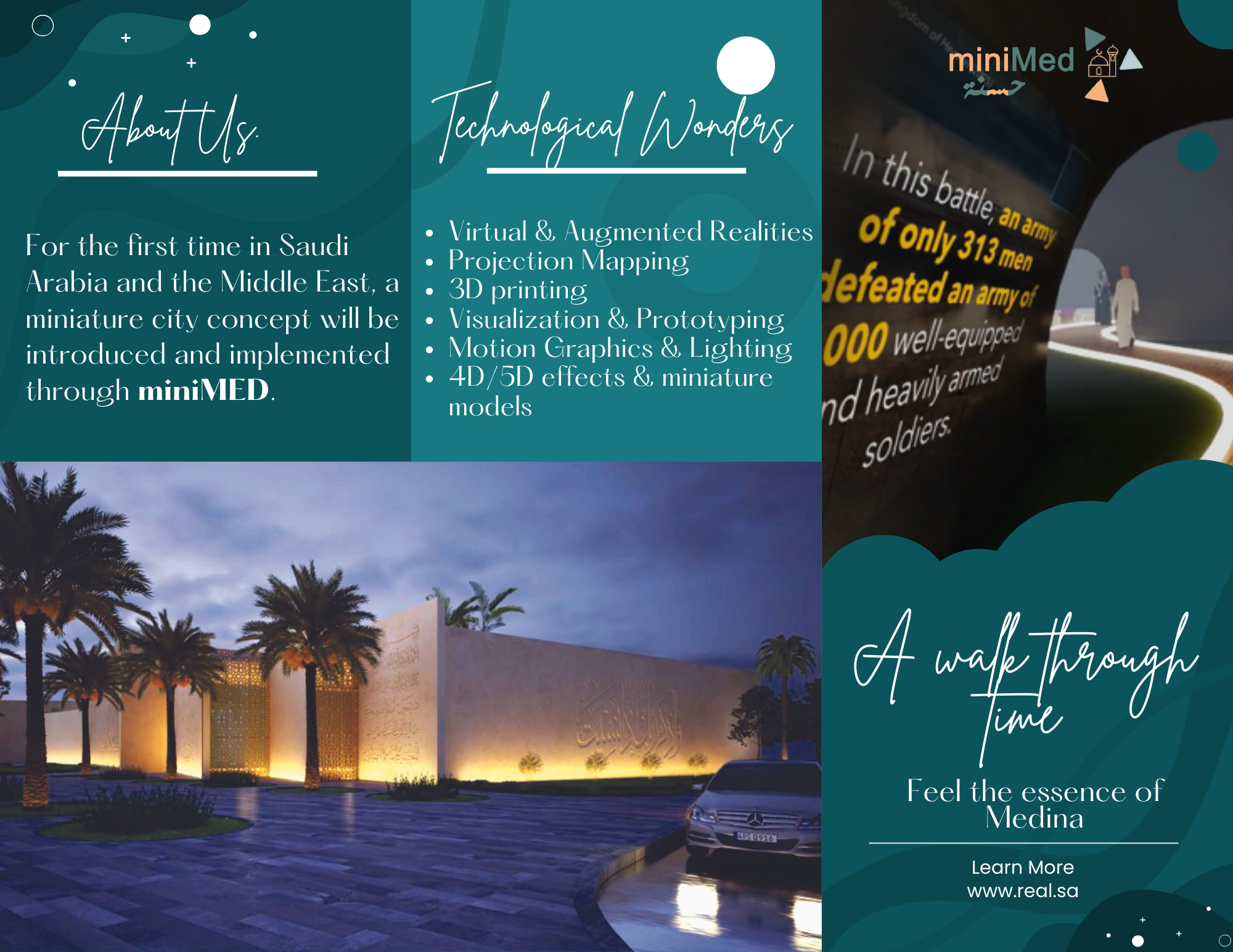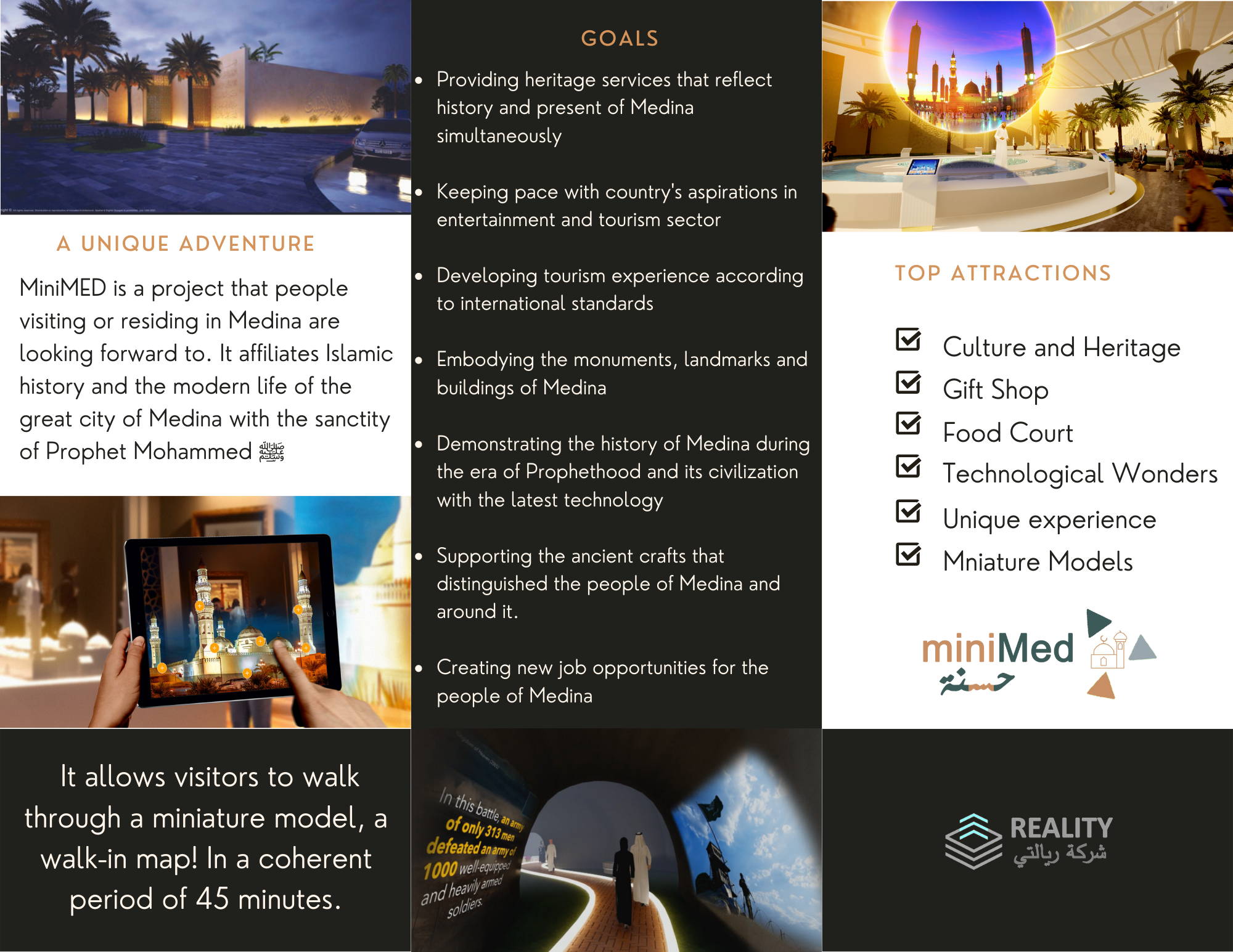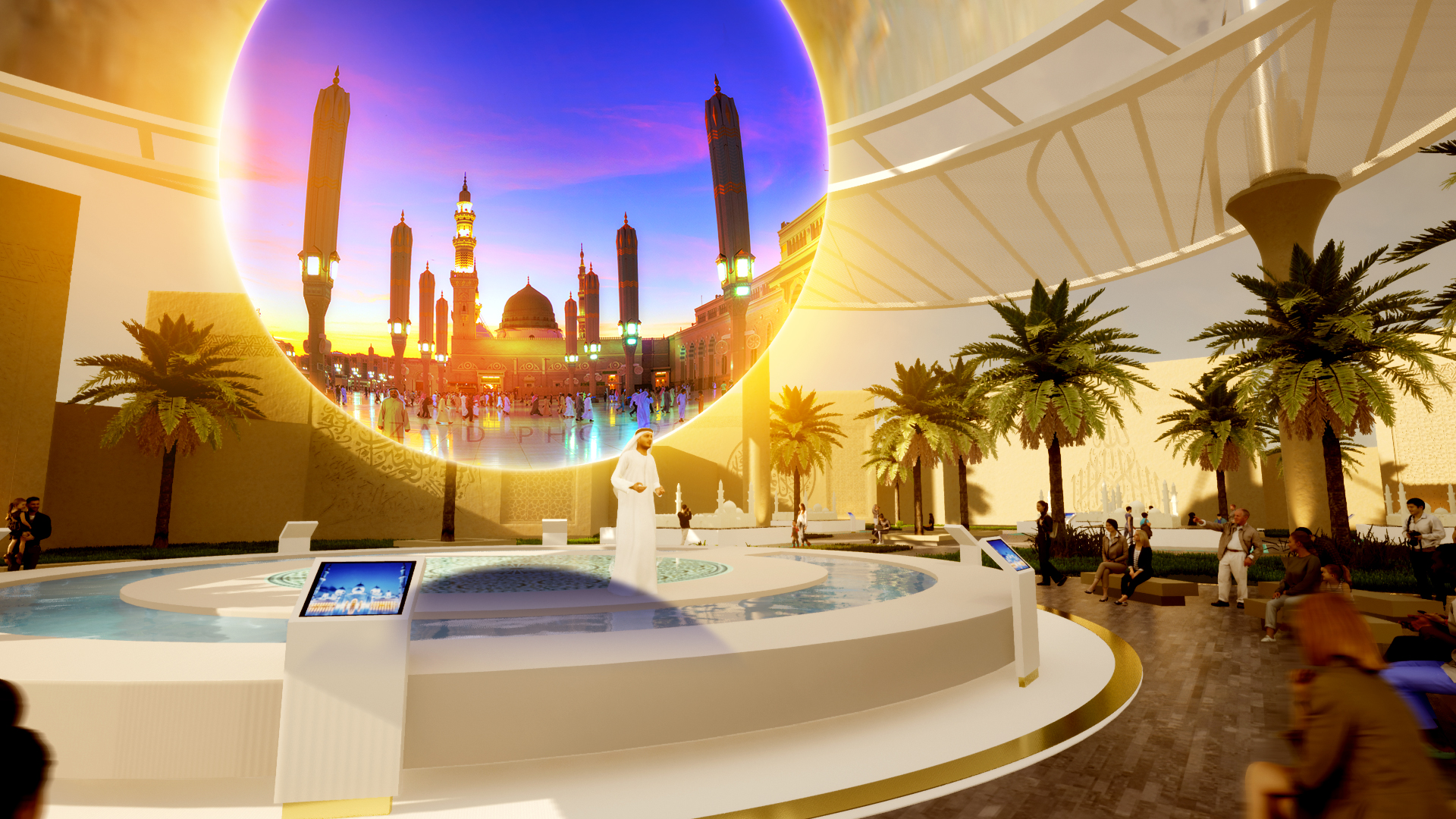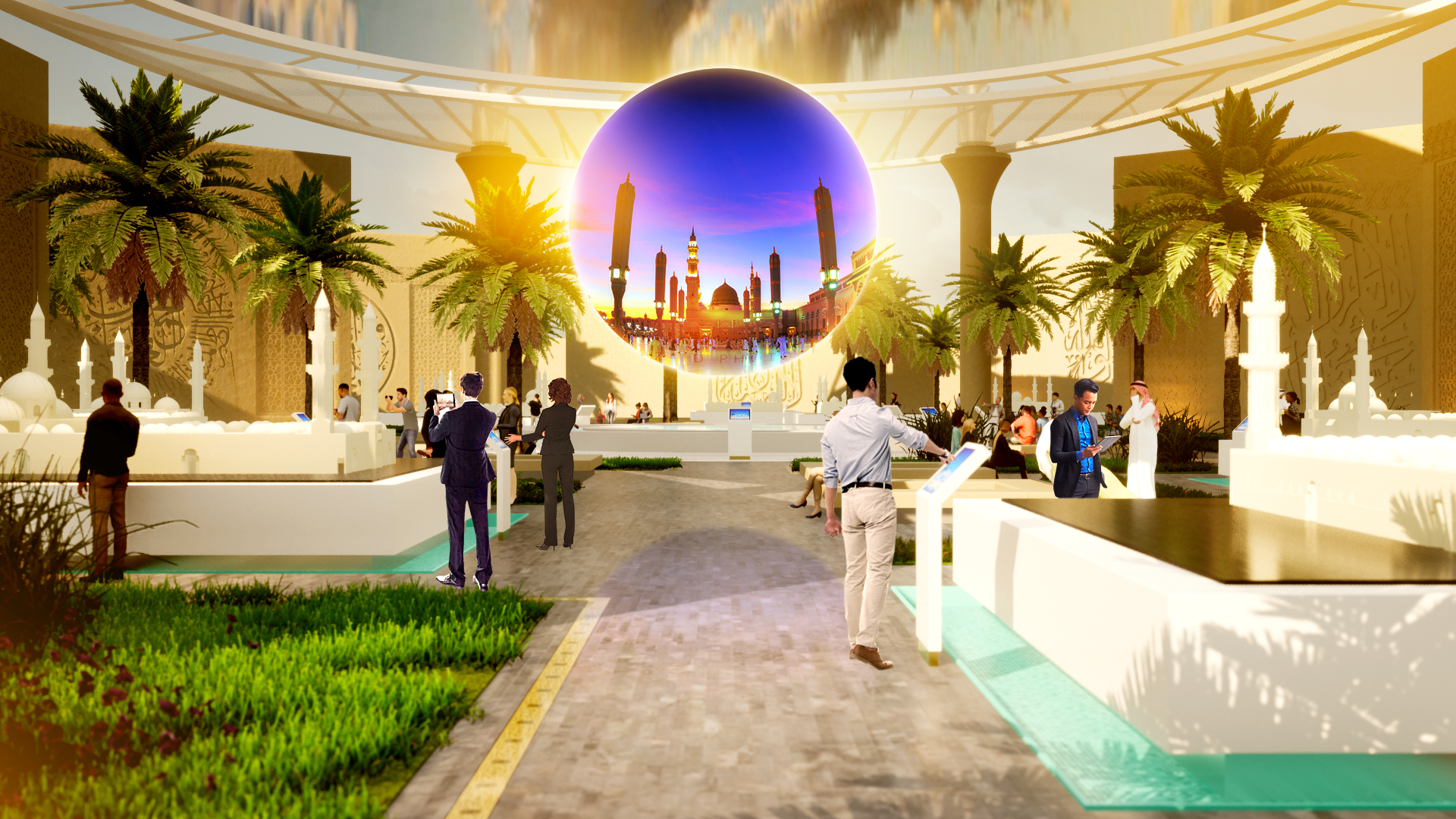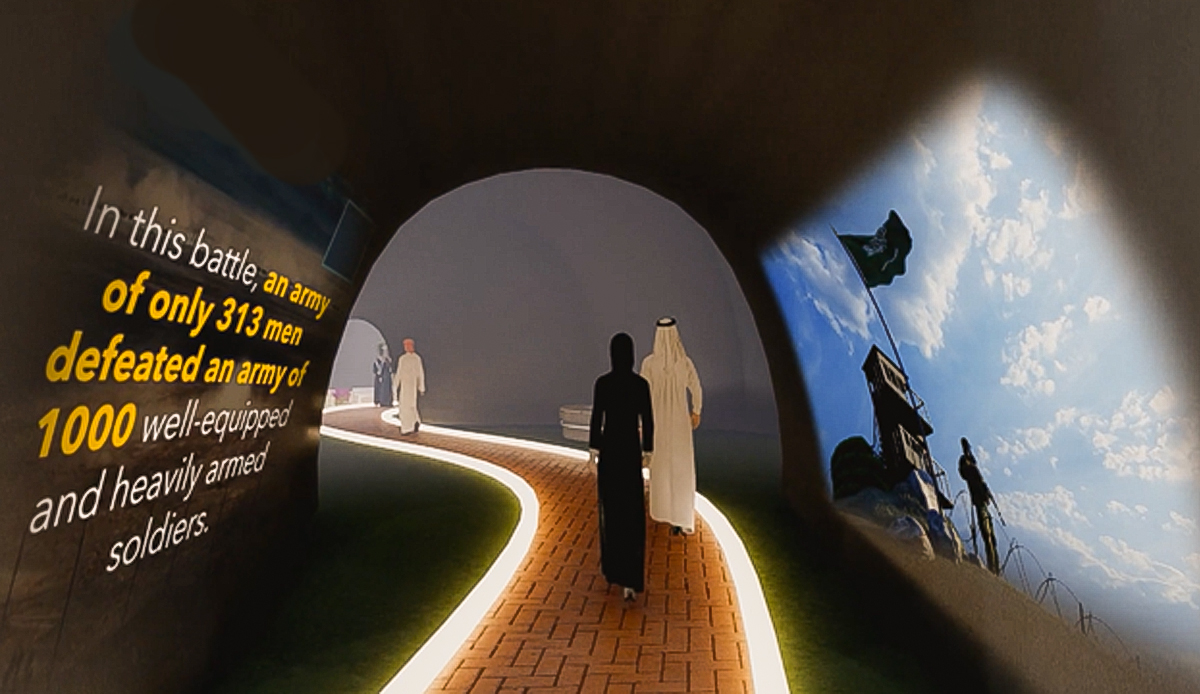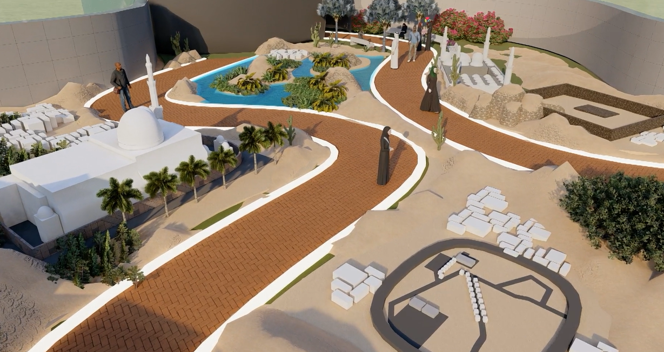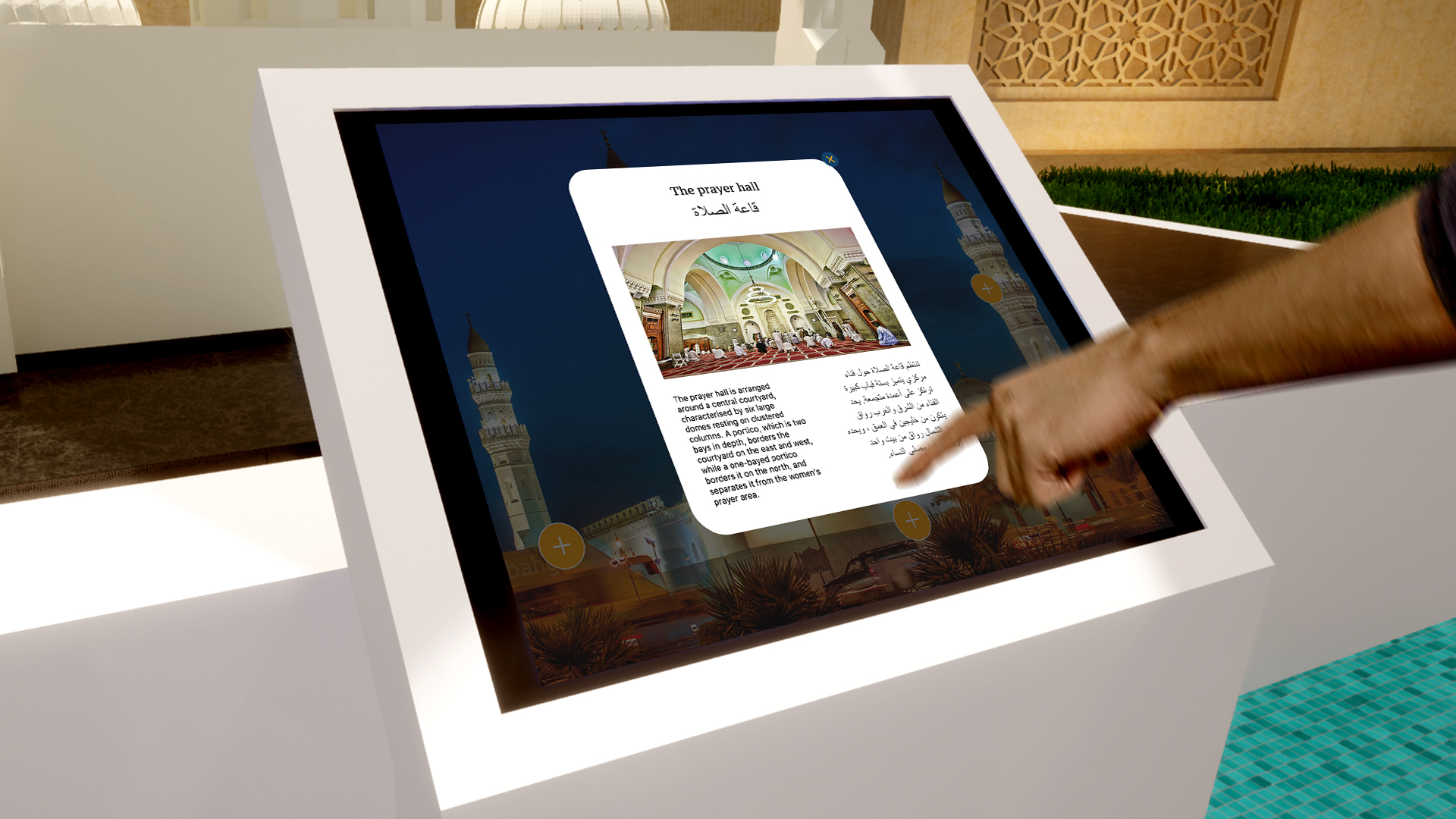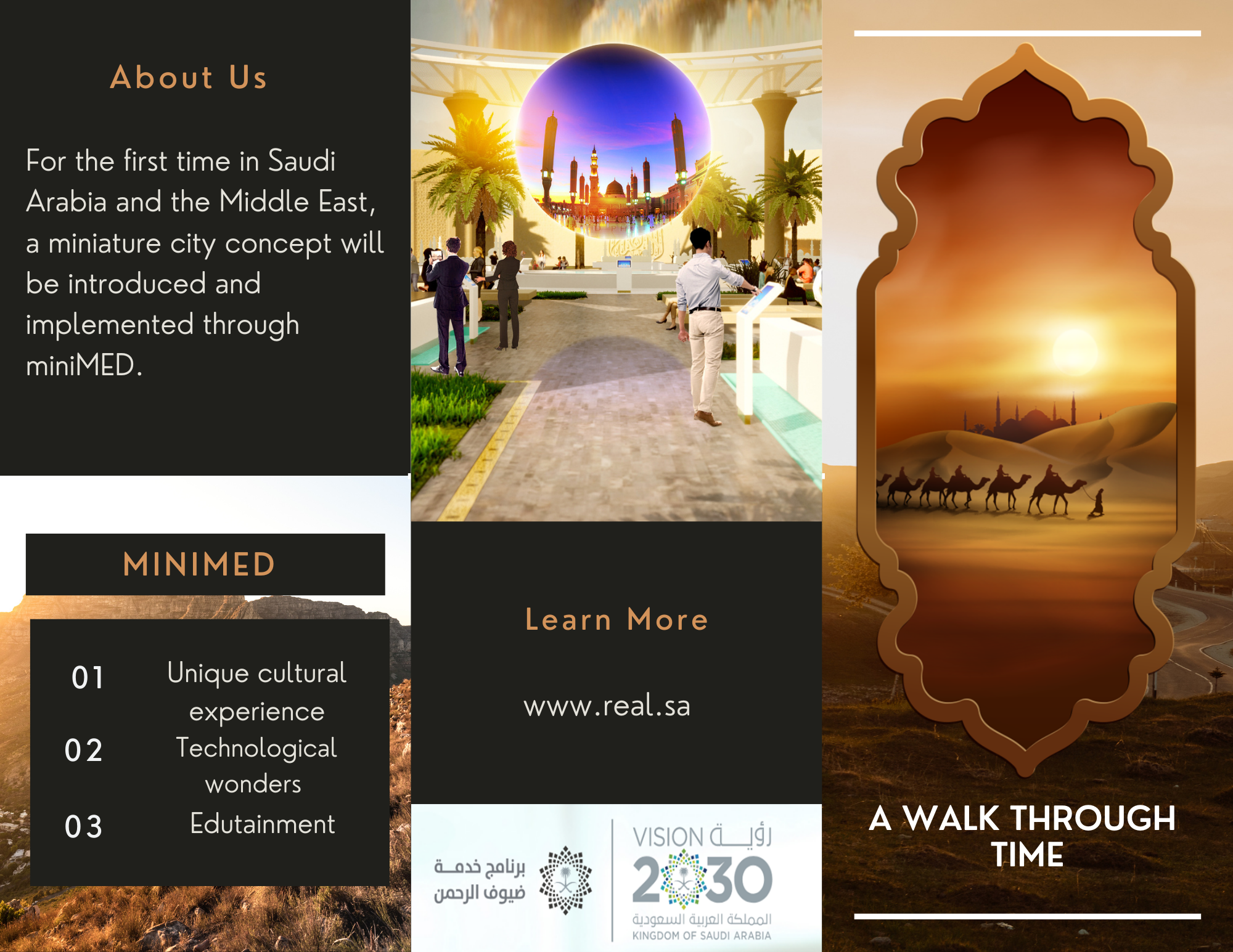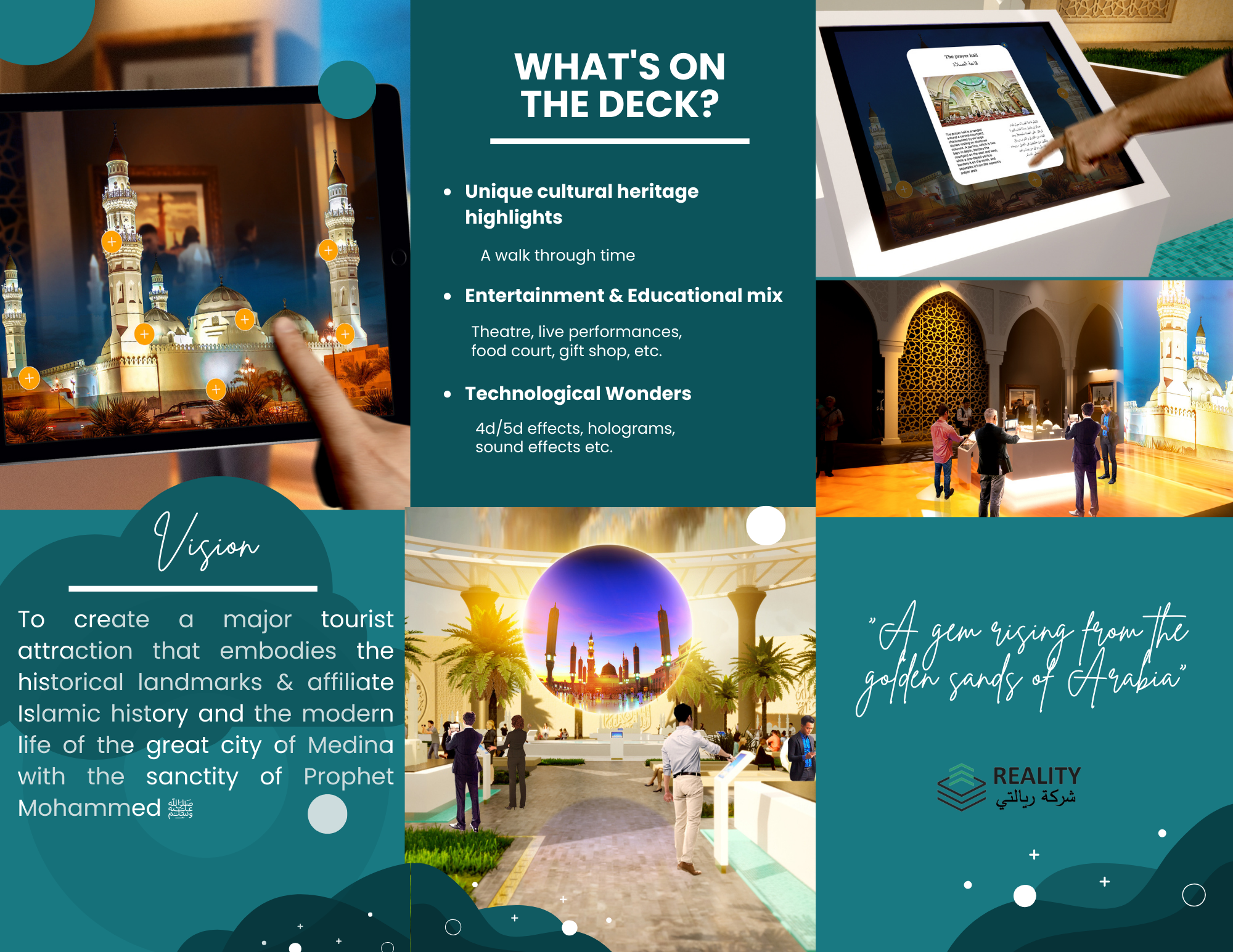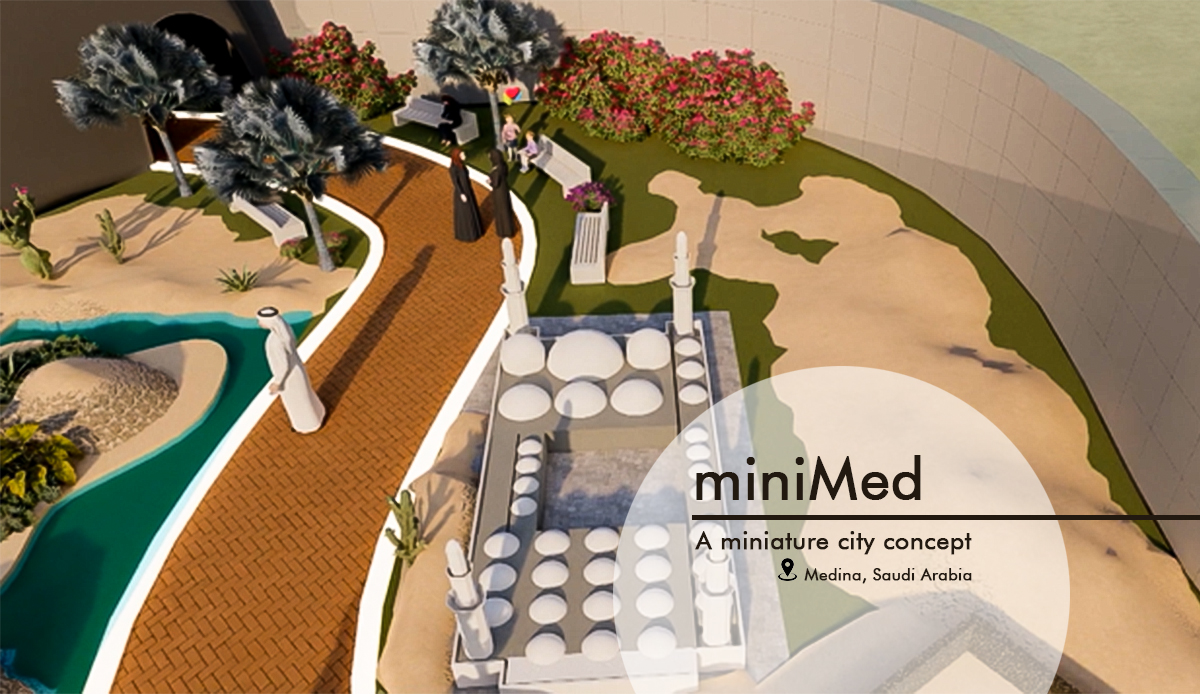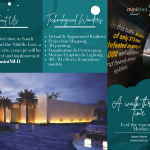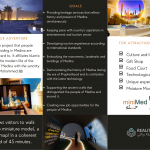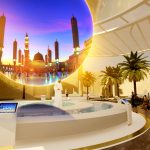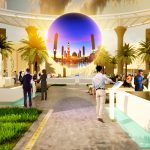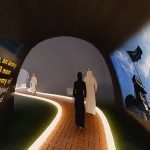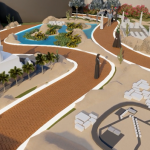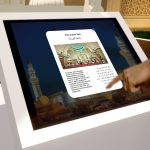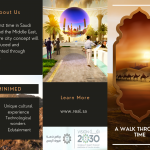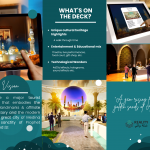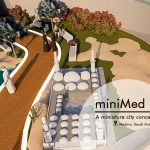 Project Type: Cultural-tourism
Location: Medina, Saudi Arabia
For the first time in Saudi Arabia, a miniature city concept will be introduced and implemented through miniMED. It will raise the standard of tourism for the Kingdom of Saudi Arabia by incorporating the latest technologies.
MiniMED affiliates the nation's history and the modern life of the great city of Medina to the sanctity of Prophet Mohammed ﷺ. All the prime landmarks of Medina are embodied in one place to create an emotion, a passion that binds our historic past to our present.
This project allows its visitors to feel the essence of Medina and experience its transition over time. The miniature models are the core of the project which allows visitors to walk through the miniatures and experience the unique wonders of technology , a walk-in map!
MiniMED is a project that people visiting or residing in Medina are looking forward to. It aims to spark our souls and bring us closer to our roots.