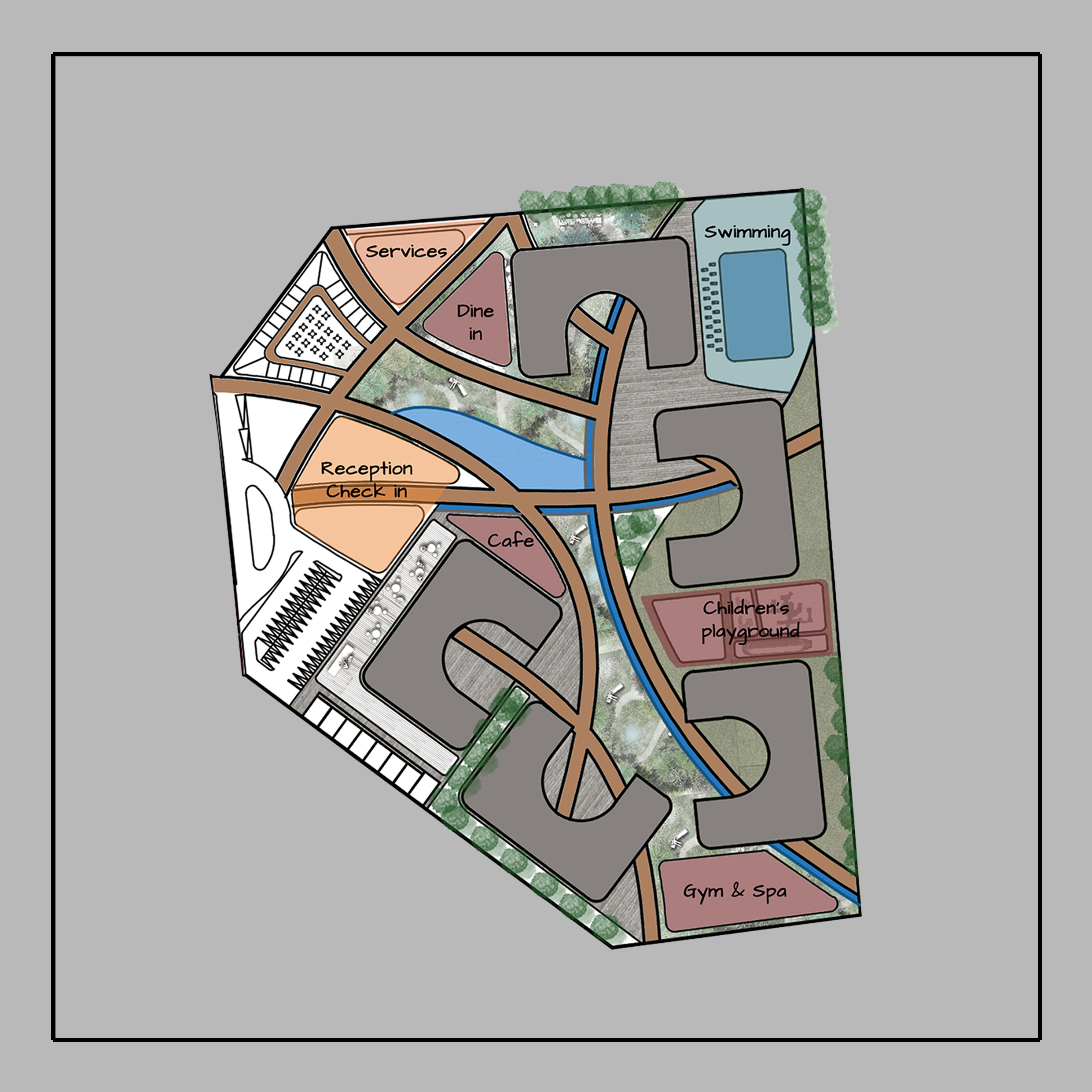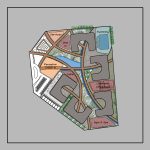 The Destination
Project Type: Resort
Location: Riyadh, Saudi Arabia
With a futuristic vision, the goal is to reflect, mirror and work in harmony with the existing landscape with variety of spaces ensuring that the overall architecture, interior design, works of art, and artifacts reflect the traditions and history of the region.
The resort will become a cultural entertainment destination, showcasing Saudis most memorable and widely known attractions from the moment guests enter the new gate of the Kingdom.
The resort will provide the visitors an opportunity to see some of the most famous and memorable images and landmarks from Saudi`s famous cities.