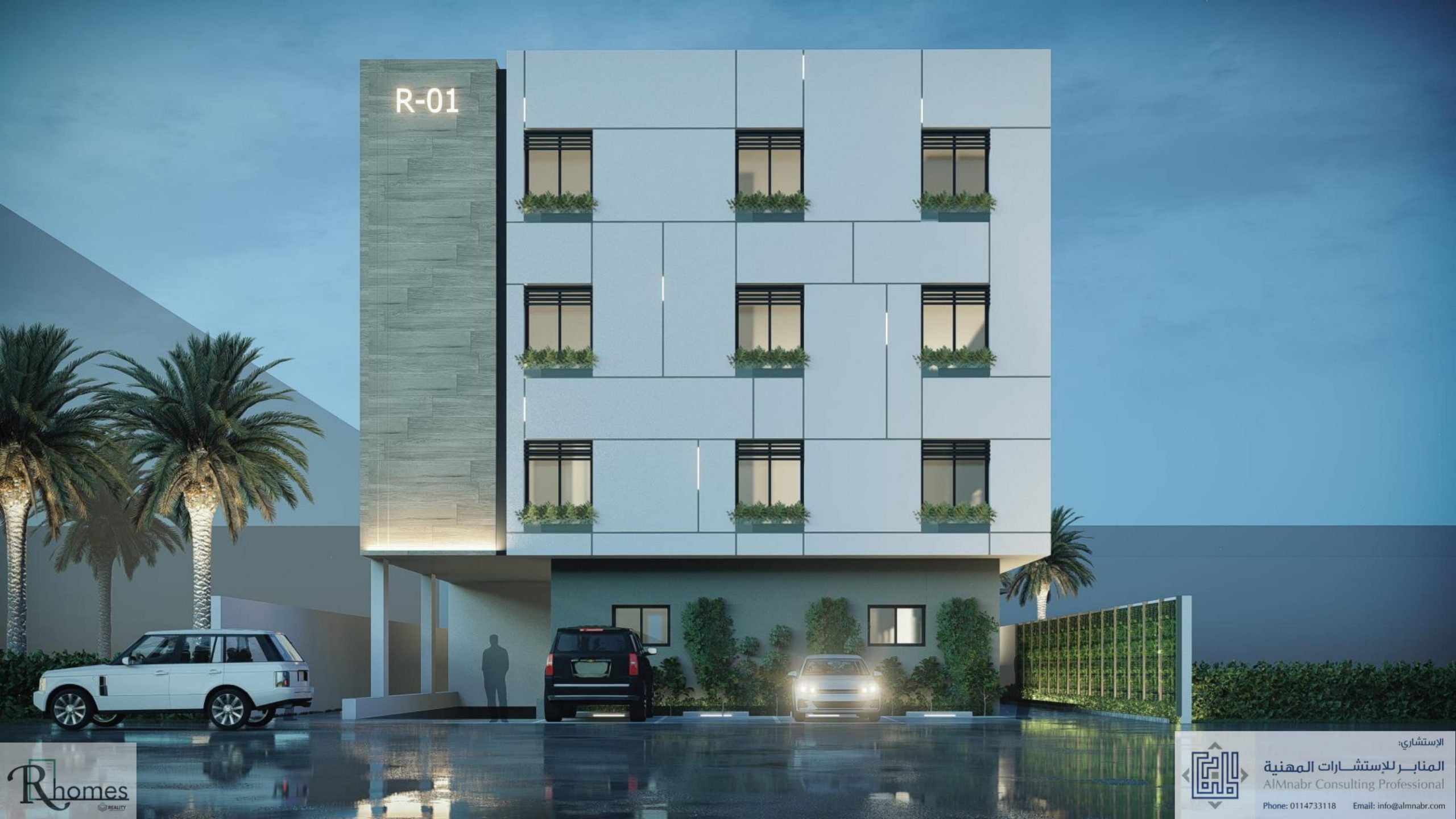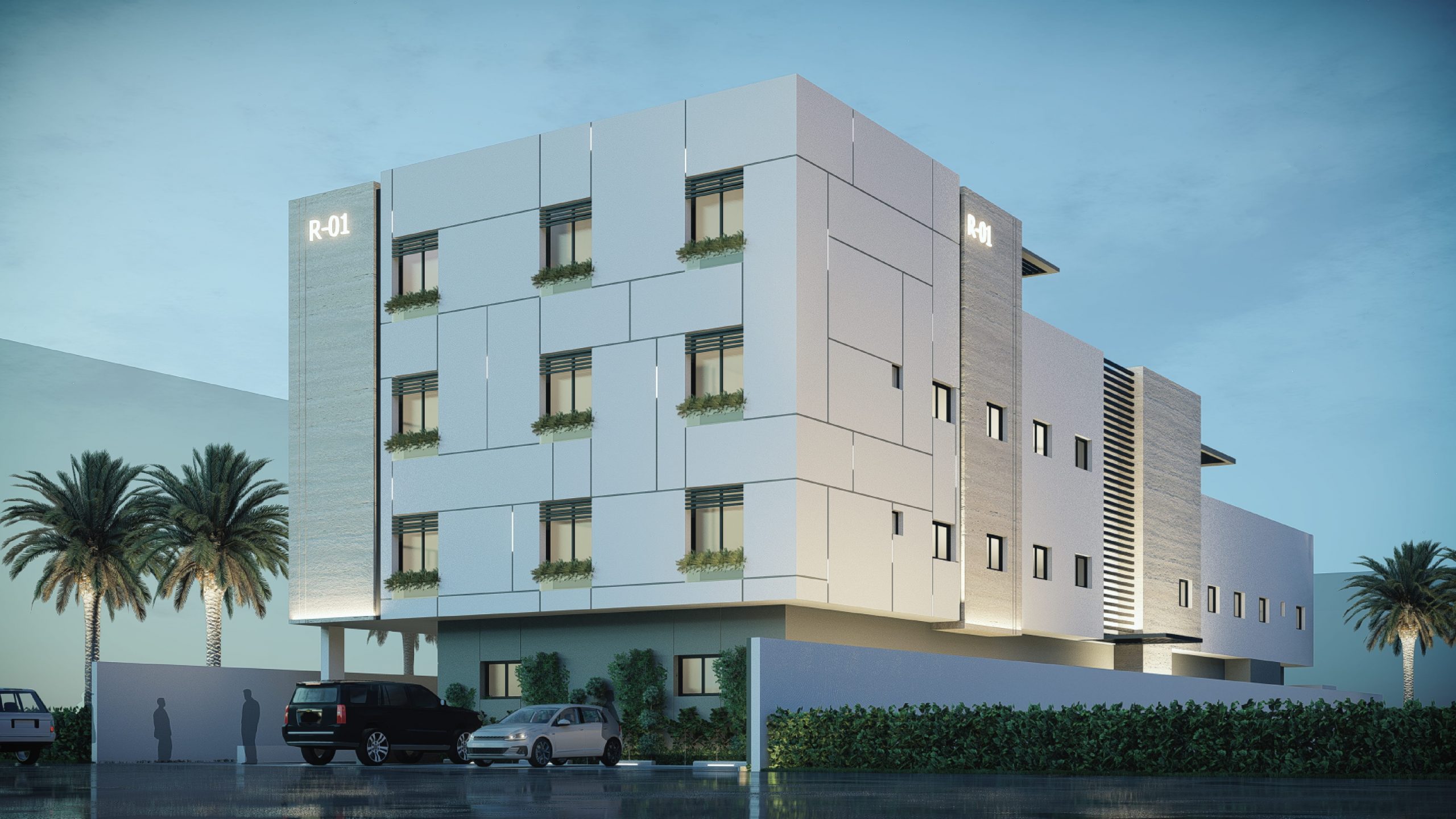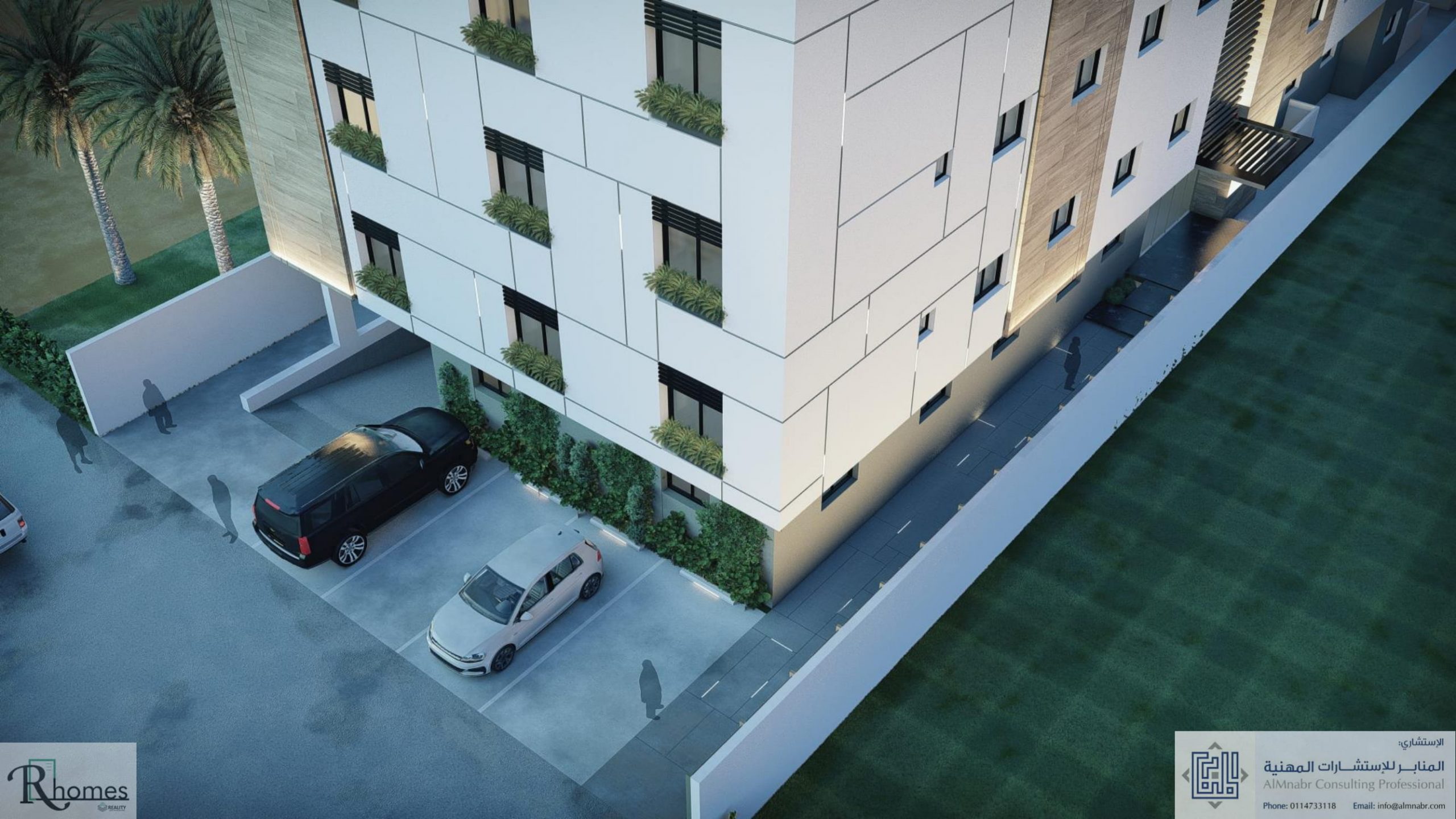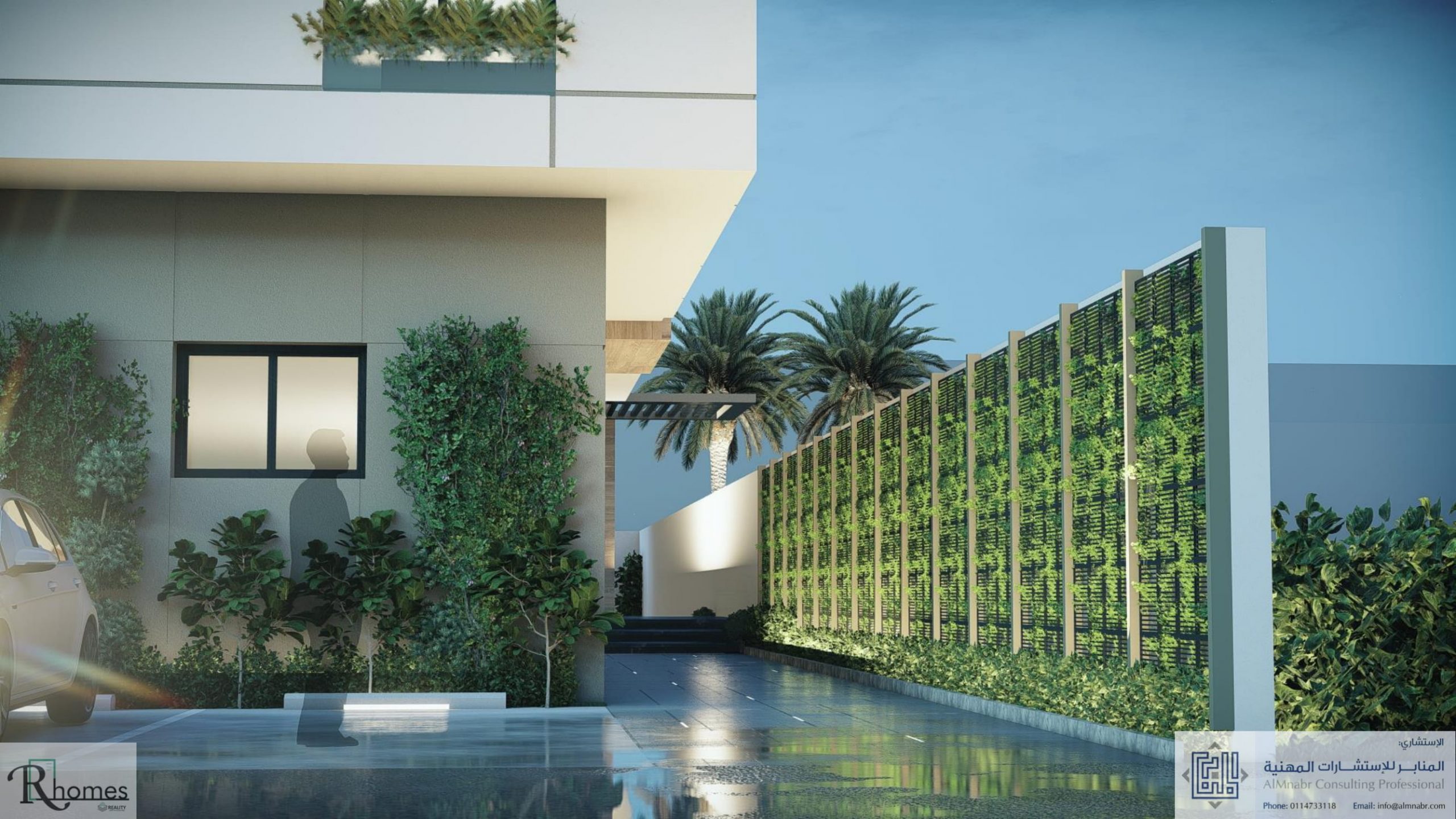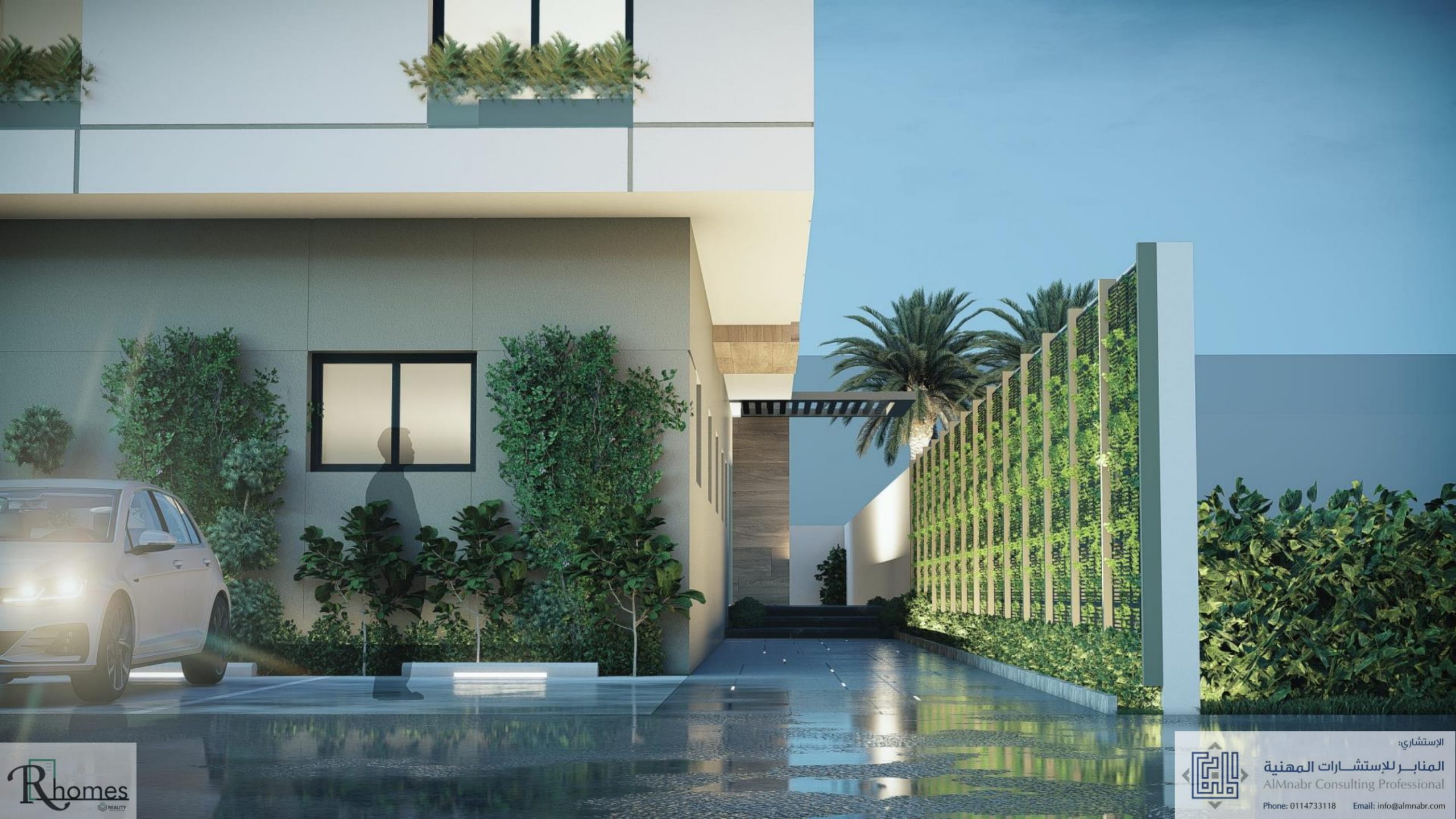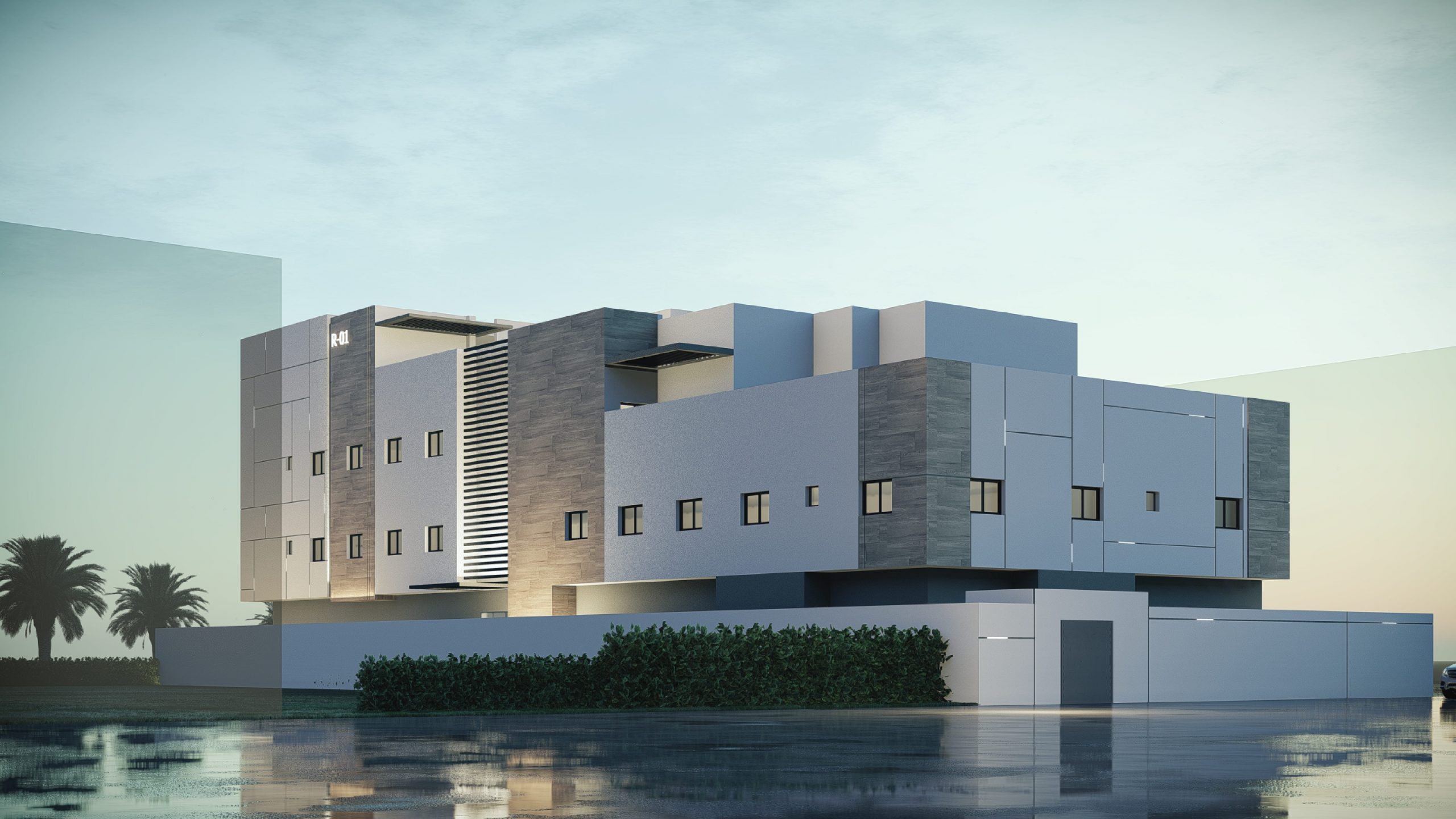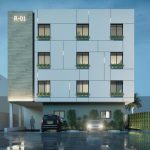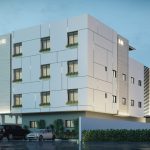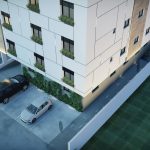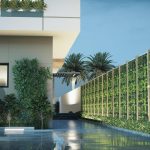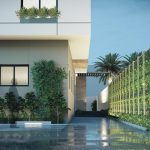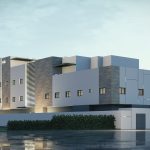 R homes Residential Complex is located in the North East side of Riyadh.
The project aims to create approximately 12 to 14 apartments for sale, each unit has a dedicated car parking. The property has a modern, functional, and inventive design, as well as amenities that are well suited to its residents. Its prime location gives a significant value to the project.
Nearby attractions include shopping malls, cafes and restaurants, both of which are minutes away. Riyadh front, universities, and main commercial centers are all within the area, making it a highly enticing location.